Food delivery services are popping up everywhere these days! Companies like Hello Fresh, Blue Apron, Green Chef, and more are helping busy people prepare exciting, healthy meals at home. BoxedMealz (see Facebook page) suggests that these meal-kit subscriptions provide a more nutritious alternative to eating out and an easier option than meal planning. Additionally, food delivery subscriptions are also helping fight America's food waste problem.
Food Waste in the U.S.
According to the USDA, nearly 40 percent of the United States' food supply is wasted each year. That equates to about 133 billion pounds of food costing around $161 billion! Food waste is a big problem not only for those Americans with food security problems but also for the environment. Landfills are piled high with food items and pollutants are released into the air to transport food that never gets eaten.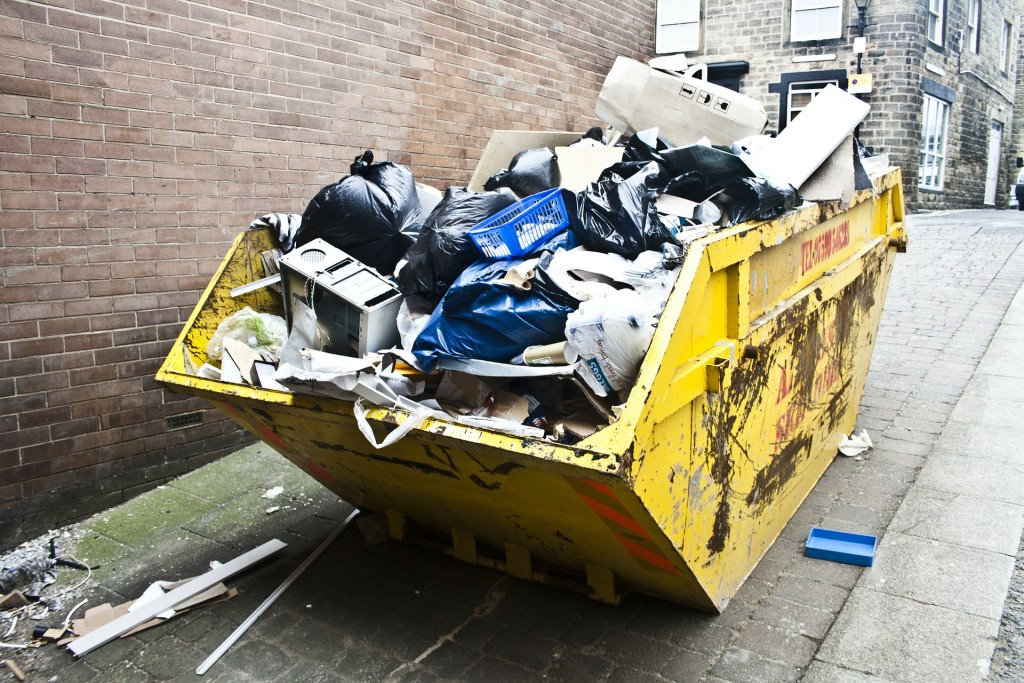 By delivering pre-portioned ingredients Blue Apron helps cut down on food waste that clutters our landfills.
Meal Subscriptions Combat Waste
Luckily, meal prep subscriptions are helping to combat this problem in their own way. The most obvious way they achieve this is by sending you only the amount of each ingredient you need. When you buy ingredients at the store, chances are you get more than you need for a dish so you are forced to either figure out multiple ways to use it or let it go to waste. Having just enough pre-portioned ingredients for each dinner ensures no food gets tossed in the trash. In fact, one study shows that 62 percent less food is wasted by meal prep facilities than by consumers who would use the same ingredients from a grocery store.
Sustainable Ingredients Without the Middle-Man
Some companies, like Blue Apron, even go a step further. Because subscribers must order ahead of time, meal delivery services know how many orders they must fulfill each week. Blue Apron and other meal services work closely with farmers to let them know how much of each crop they will need. This way, farmers will not grow more food than the company demands, which is another major source of food waste. Sending produce and meat directly to the consumer also eliminates waste by cutting out the grocery store middleman. Retailers are forced to throw out tons of food each year when it rots on their shelves before consumers can buy it.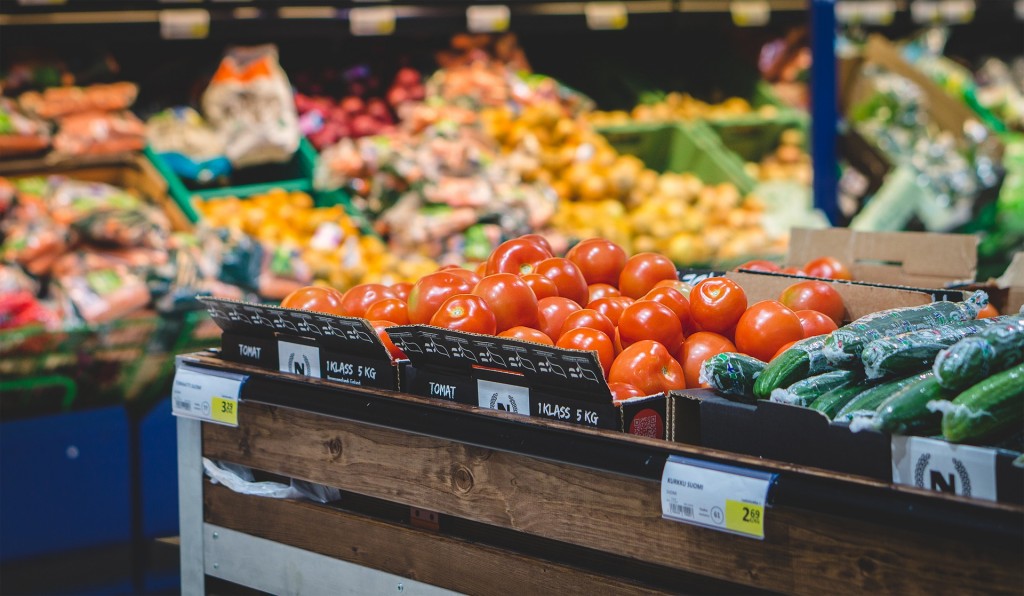 Food delivery cuts out the grocery store middleman.
Other Sustainability Measures
Many meal delivery subscriptions also have other features that help save the planet. For example, providing only sustainable seafood and using recyclable packaging help reduce the strain on the environment. Cutting down on the carbon emissions and the volume of boxes and bags used to transport food from wholesalers to retail stores are just a few more perks of getting meal kits delivered straight to your home.
If you want to do your part to reduce food waste, consider signing up for a food delivery subscription. You can check out a comprehensive list of food delivery services at boxedmealz.com which also allows users to filter for companies committed to sustainable seafood, farm-to-table, and other plan features. With pre-portioned, pre-cut ingredients, no food scraps end up in the garbage. Not only will you get tons of tasty new recipes to try, you will save yourself time at the store and won't have a bunch of extra food you don't know what to do with. Help yourself and the environment by trying this fun foodie trend!