The United States of America might be the richest country in the world but surprisingly, it is still filled with citizens who struggle to make ends meet. Millions of Americans live below the poverty line, and their lack of funds makes it difficult to afford basic living necessities, such as food. In fact, one out of every six people in the country regularly doesn't get enough to eat. Over 42-million people live in households where there's not enough food available.
The most alarming part of these hunger statistics is that out of all of these people, 13-million of them are children. The main reason for this is that the vast majority of them are being raised by single mothers who have a hard time paying for food, bills, and childcare on just one income. Some of the children are also in households where their parents often have to go hungry so that their children can eat.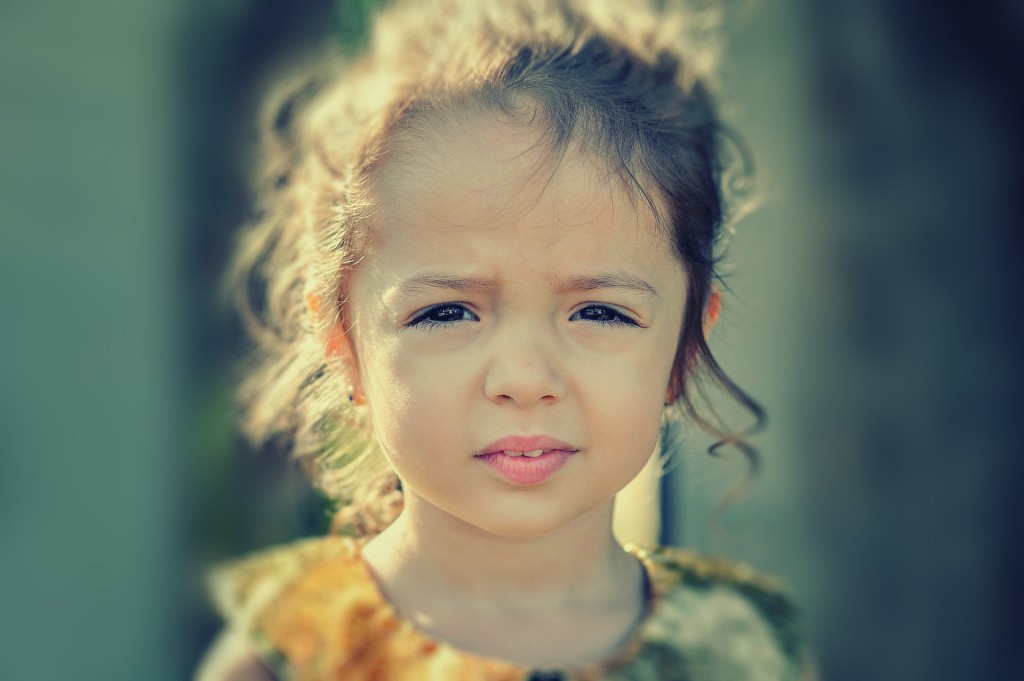 Many children in the United States don't have enough food to eat and are effected by hunger.
But young people are not the only ones being affected by hunger. Nearly 10-million senior citizens that are over the age of 65-years old go hungry as well. This is often because they want to hide their struggle to make ends meet and use the little resources that they have on others.
Luckily, there are several ways to help those who are struggling with hunger. If you're looking to get involved in your community and make a difference in the lives of others, here are a few things that you can do.
Donate Non-perishables
Not all Americans who struggle with hunger receive help from government food assistance programs, and those who do qualify receive might only receive a few dollars worth of food per month. Because of this, an increasing number of people are turning to food banks to help feed their families. Food banks rely heavily on public donations, and by contributing non-perishables to a food bank in your neighborhood or district, you can help provide for those in need.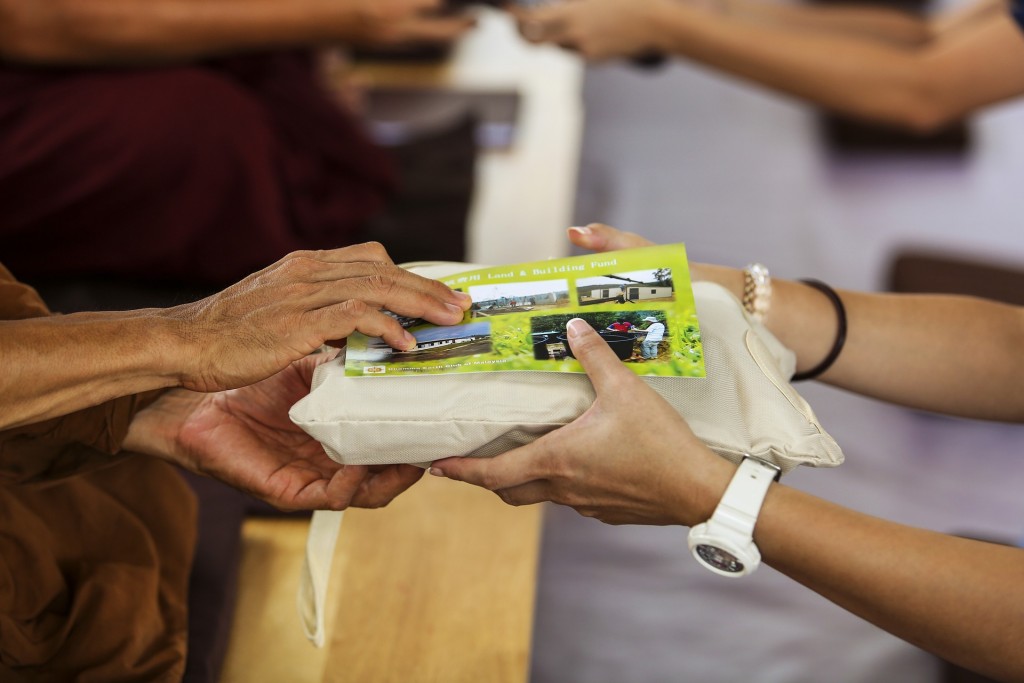 Consider donating your time and resources to your local food bank.
Donate Funding
To ensure that there's enough food for the needy, food banks often have to purchase extra non-perishables from major food bank distributors. Since these items aren't free, they depend on donations from the community to help cover the costs, especially during the summer months when there are less canned items that are donated. More people contribute to food banks during the holidays than during the rest of the year. To help out during the spring and summer seasons, consider donating money to your local food bank for supplies.
Donate Time
Food banks are always in need of volunteers to sort and distribute food. If you have a few hours in your schedule that you can spare, try volunteering at your neighborhood food bank. If your schedule is too hectic to volunteer, you can still help out by collecting canned goods at your workplace or business to drop off. Simply set up a box in your workplace with a sign taped to it explaining what the collection is for. Then, drop off the items at your local food bank.
Together we can make a difference fighting hunger!