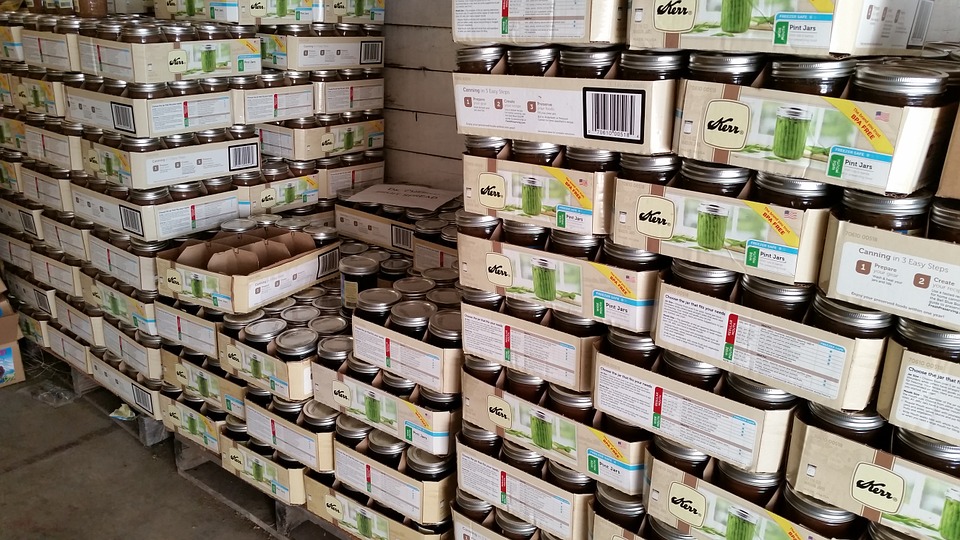 Hunger is a Problem in New York
When most Americans think of the word "hunger" places like Africa or the remote corners of 3rd world countries come to mind. But what most Americans don't know is that hunger is a very real problem right here at home. Did you know that 1 in 6 Americans face hunger, yet 40% or $165 billion worth of food is thrown out by Americans annually? Think how many hungry mouths that could feed!
The NY Food Bank Association is seeking to eradicate hunger in New York State by eliminating food waste and providing nourishment to those in need. (For the Food Bank Association of New York State, please see here.) Together, we can change the statistics and end hunger in the Empire State.
How Can You Help?
We are always looking for volunteers and financial support. If you would like to volunteer with receiving, sorting, and distributing food deliveries, please contact a food bank in your area. If you'd like to find out more about contributing financially or about becoming an advocate to end hunger in your city, please fill out the contact form on our information page.
---